Along with Scratch, Python, Creating a webpage, will be taught the basics of 3D
Here are samples of 3D premium content from our DevelopMaths.com. Are you ready to step in?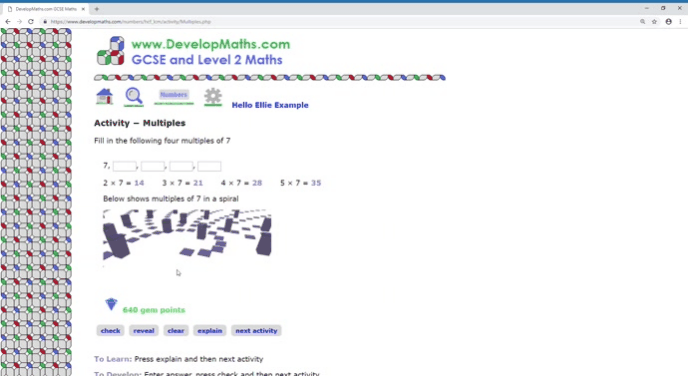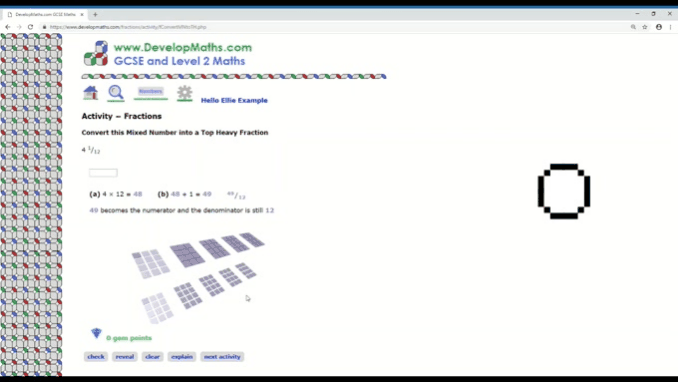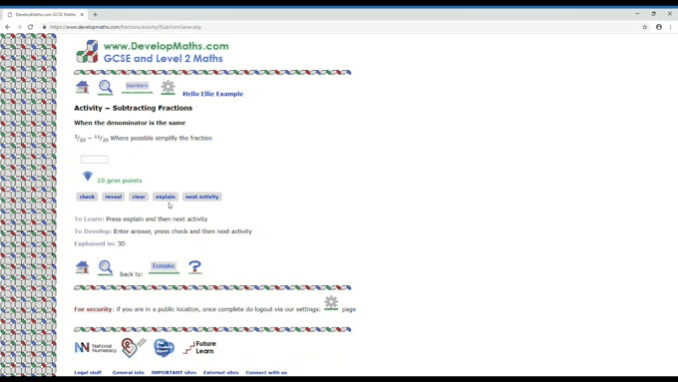 Here is a game I created using the fantastic game engine #Unity3D and using the language C#. #MadeWithUnity #LearnToCode with me.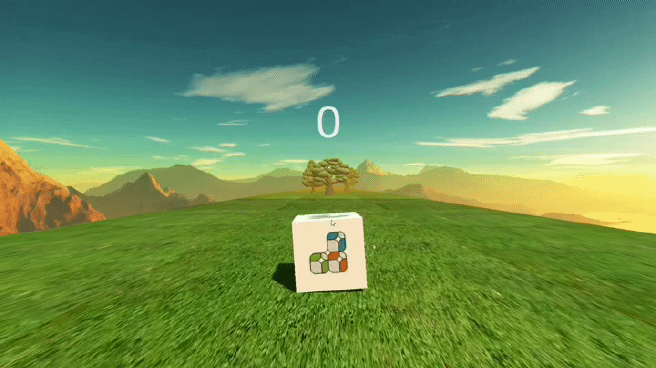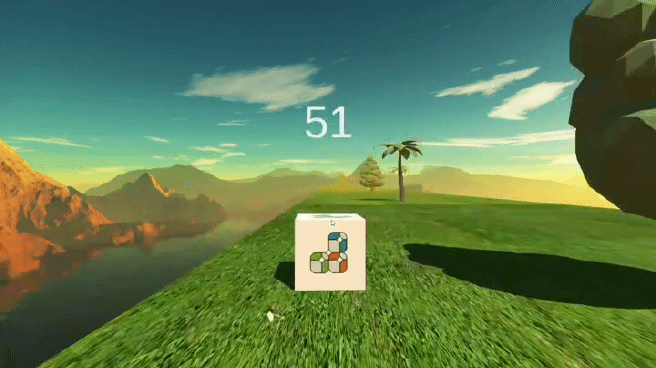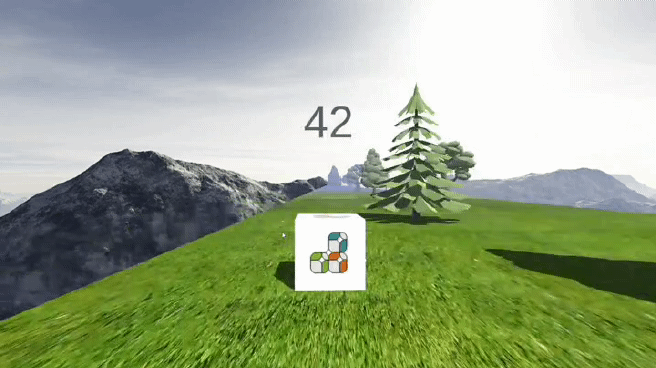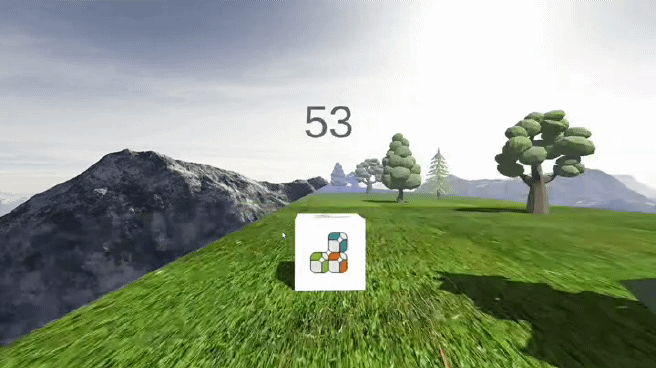 Here are some fun animations and games created with our happy students using #Scratch. #LearnToCode with me